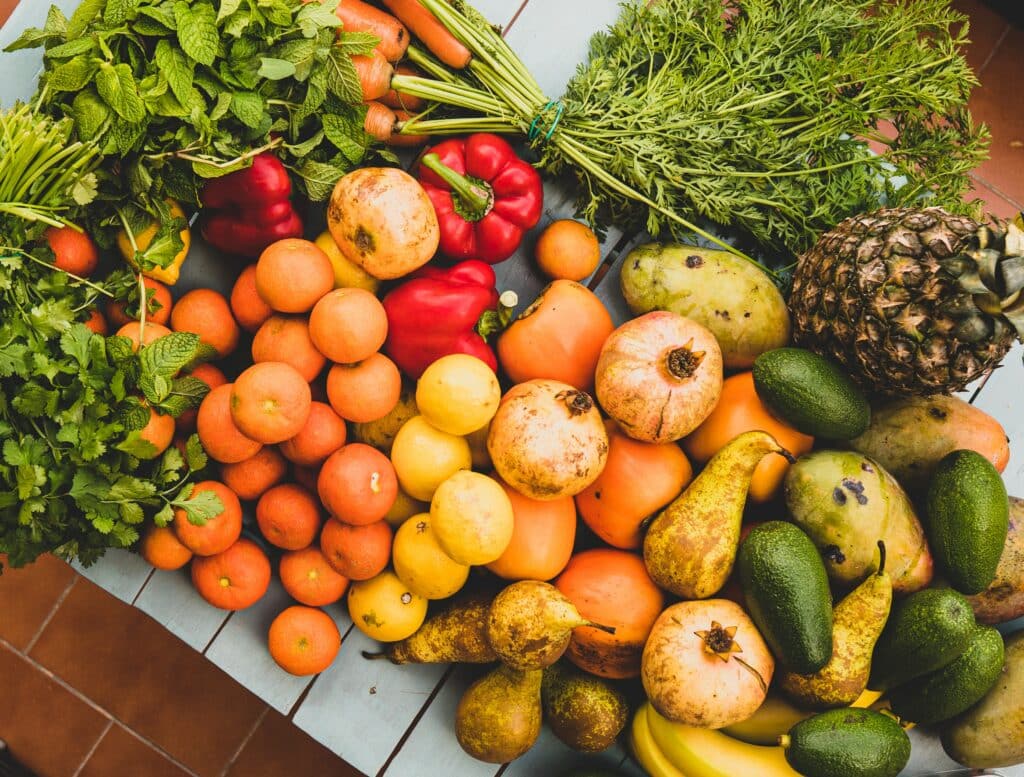 Food Hub Market
Low cost foods and more at UBC Vancouver campus
re-opening October 2022 – Volunteers needed!
We're excited to announce the re-opening of the Food Hub Market this fall at UBC Vancouver campus in the Centre for Interactive Research on Sustainability (CIRS)!
Looking for ways to get involved in meaningful food security initiatives on campus? We are looking for volunteers! Please visit our volunteer application form for more information.
More about the Food Hub Market
The Food Hub Market started as a UBC pilot initiative that ran from February – April 2022 on the main floor of CIRS (2260 West Mall, UBC Vancouver campus), aiming to provide low cost groceries for the UBC Vancouver campus in a welcoming community space. Since that time, the planning team has been busily preparing for its re-opening this fall.  This student-led not-for-profit community space will continue promoting social connection, cultural diversity, and access to affordable food basics at UBC Vancouver.
⁠
Stay tuned to @ubcwellbeing on Instagram and this page for updates. We understand this initiative is one of many that helps fill a critical need on campus and encourage you to explore the resources listed at
foodhub.ubc.ca/resources
for additional food, financial, and wellbeing supports on and off-campus.
For questions about the Food Hub Market, please contact Sara Kozicky at sara.kozicky@ubc.ca