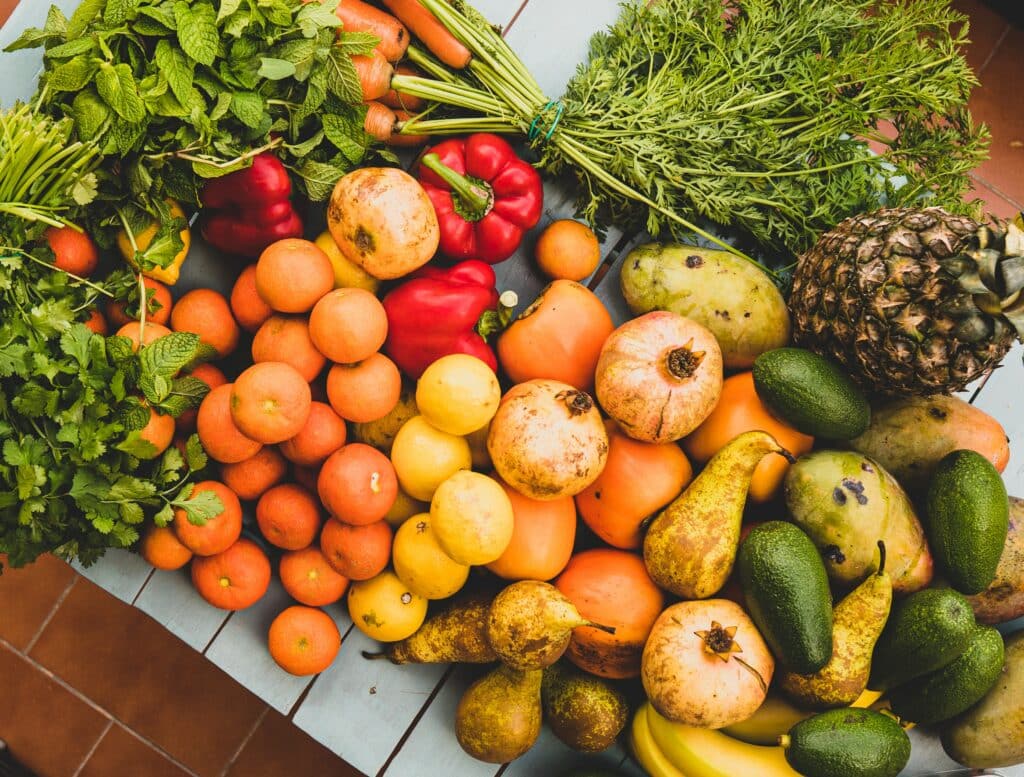 Food Hub Market
Low cost foods and more at UBC Vancouver campus
thanks for your support – stay tuned for updates!
On February 16, 2022, the Food Hub Market pilot opened its doors to provide low cost groceries for the UBC Vancouver campus in a welcoming community space. This initiative strived to improve campus food security and inspire conversation around what a future food hub at UBC could look like.⁠
⁠
On behalf of our partners Sustainability Hub, UBC Food Services, and UBC Wellbeing, we thank you for your support over the past few months. From sharing and spreading the word on social media to participating in surveys, offering kind words, and coming to shop in person, we thank you!⁠ ⁠
⁠
While April 27 was the last day to shop at the market for the 2021/22 school term, we hope to reopen this fall. Until we have more details to share, we invite you to stay tuned to @ubcwellbeing on Instagram and this page for updates. We understand this initiative helped fill a critical need on campus and encourage you to explore the resources listed at
foodhub.ubc.ca/resources
for additional food, financial, and wellbeing supports on and off-campus
For questions about the Food Hub Market, please contact Sara Kozicky at sara.kozicky@ubc.ca
Food Hub Market is a collaborative pilot project led by UBC Wellbeing, UBC Food Services, and UBC Sustainability Hub with funding from UBC's Student Directed Initiative Funding.