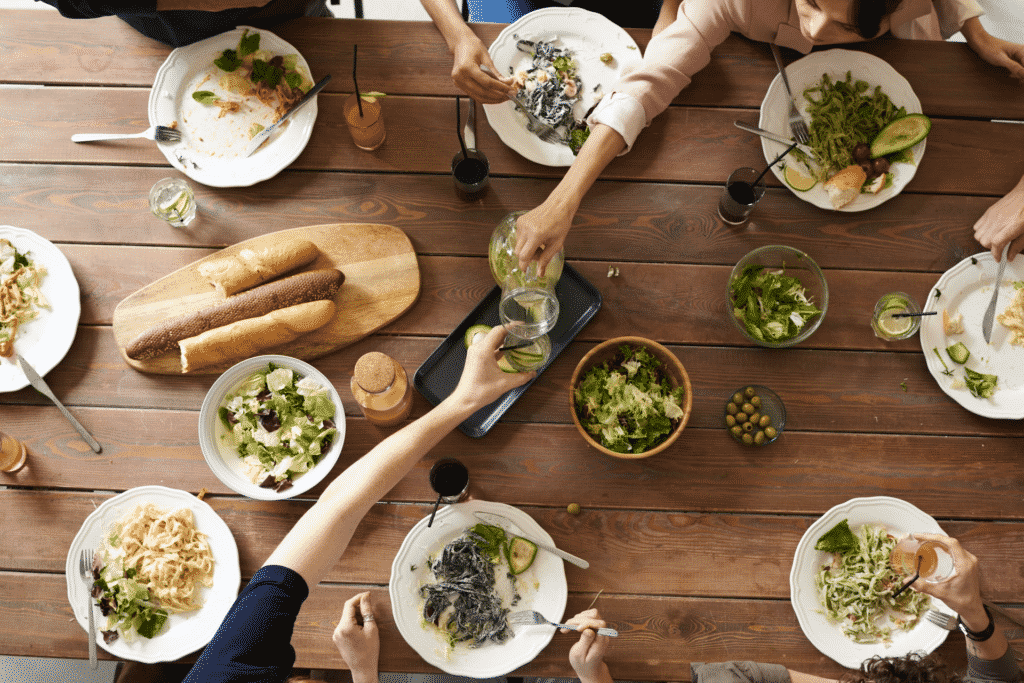 Food Security
Starting conversations about food insecurity
How do we talk about Food Security?
To start, we have to define food security, which encompasses three main themes: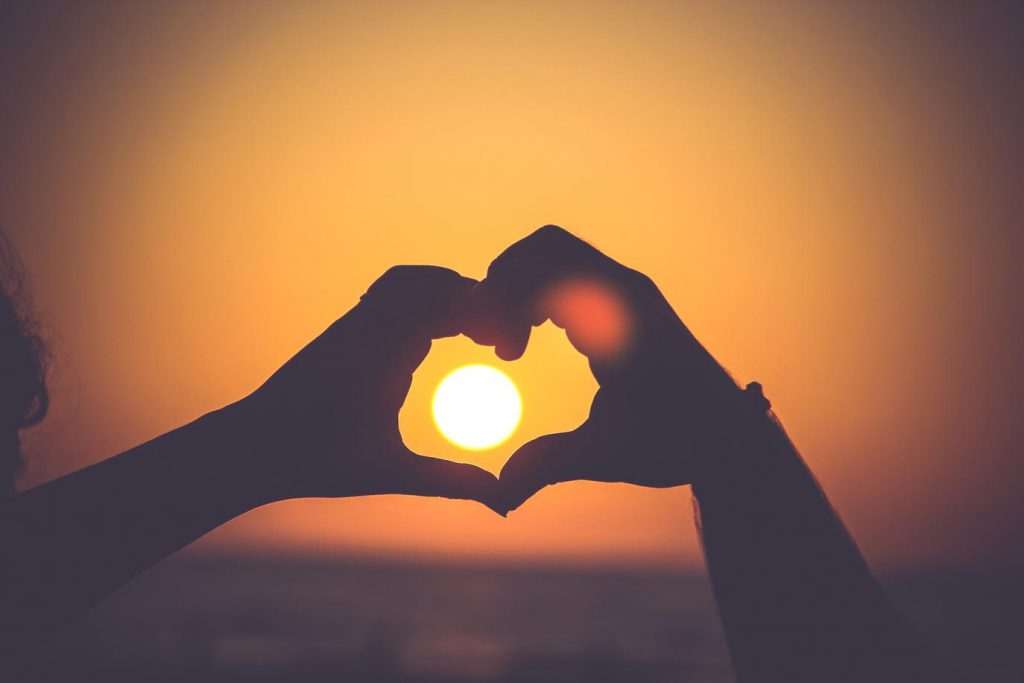 Community Food Security
This is when all community members obtain a safe, personally acceptable, nutritious diet through a sustainable food system that maximizes healthy choices, community self-reliance, and equal access for everyone*
*Cfs-position-paper.pdf [Internet]. [cited 2019 Jan 18]. Available from: https://www.dietitians.ca/Downloads/Public/cfs-position-paper.aspx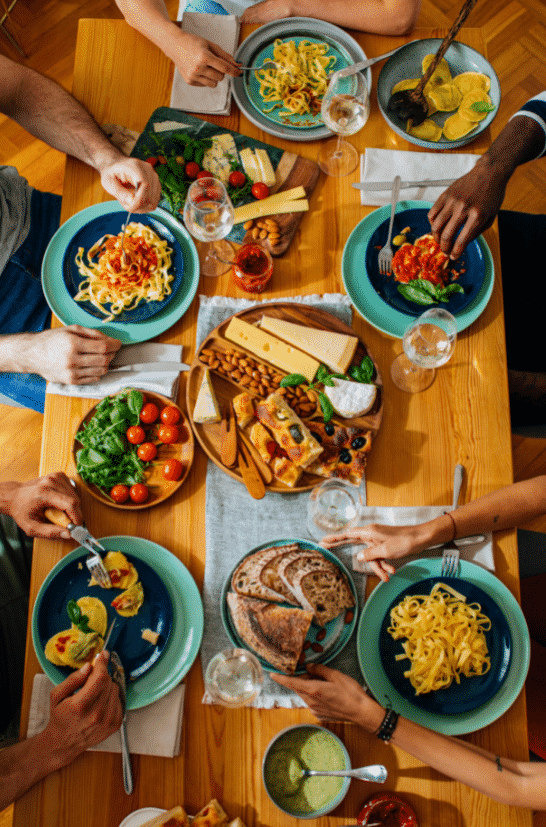 Household Food Insecurity
Household food insecurity is when there is inadequate or insecure access to food due to financial constraints*
*Household Food Insecurity in Canada – PROOF [Internet]. [cited 2019 Jan 18]. Available from: https://proof.utoronto.ca/food-insecurity/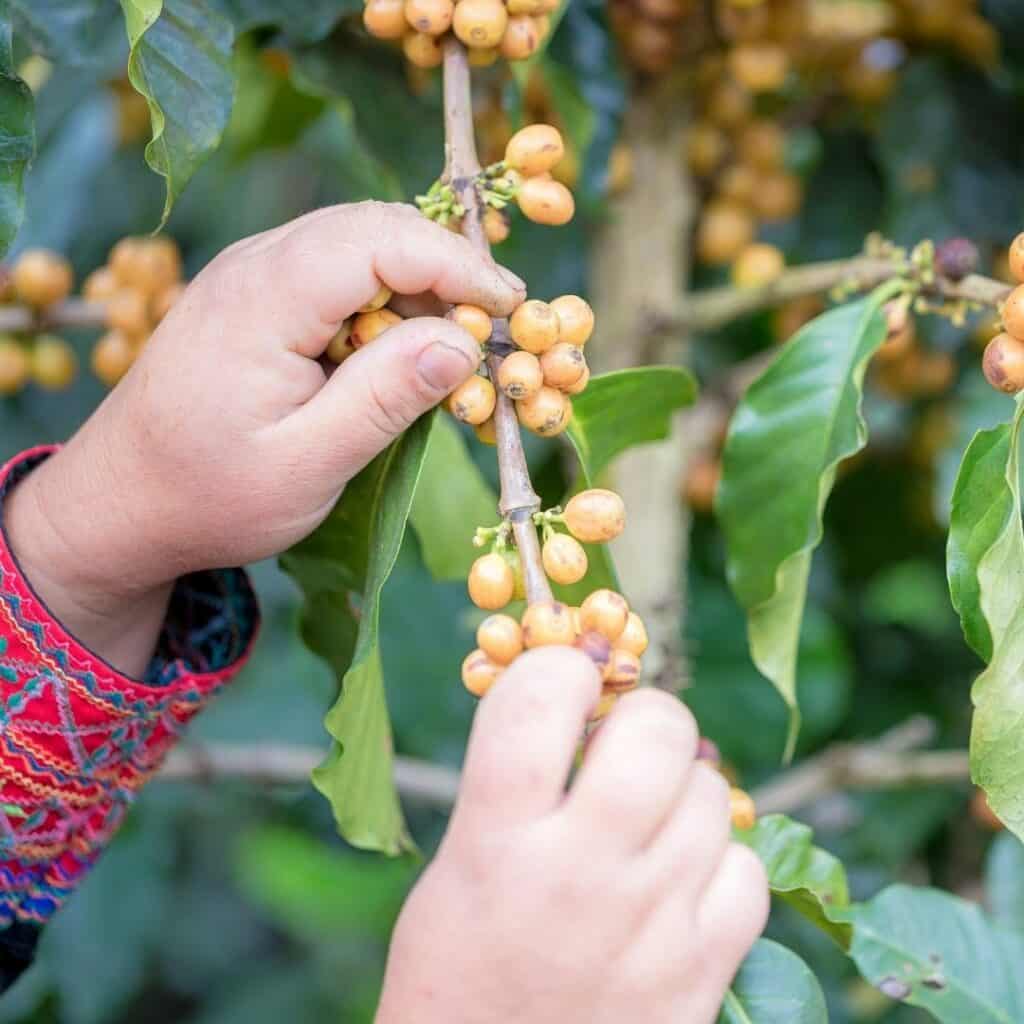 Food sovereignty and Indigenous Food Sovereignty
Food sovereignty is "the newest and most innovative approach to achieving the end goal of long term food security. Indigenous food sovereignty is a specific policy approach to addressing the underlying issues impacting Indigenous peoples and our ability to respond to our own needs for healthy, culturally adapted Indigenous foods"*
Indigenous Food Systems [Internet]. [cited 2021 Sept 09]. Available from: https://indigenousfoodsystems.org/food-sovereignty
Food InSecurity (FI) Fast Facts
What is UBC doing to promote food security?
Visit the "About Us" page to learn more about UBC's commitment and approach to promoting food security.
Recommended Food Security Knowledge Builders